MJ Jones Engagement Rings
A celebration of your love and reflection of your unbreakable bond, finding your engagement ring should be as enjoyable as finding your love
Your Love, Your Style
A reflection of your unique love and personality, the right diamond shape will call to you. Discover our collection of Engagement Rings or speak to your personal diamond expert today if you have something more individual in mind.
Wear Your Heart Close
Classic and contemporary designs are all given an extra MJ Jones detail of love with a hidden pink diamond. Symbolising the heart of the ring and a reflection of yours, this pink diamond is found inside the band, worn close to be felt at all times.
As Strong As Your Love
Every mount featured in our Engagement Ring collection is crafted from solid platinum. Both the strongest and brightest precious metal, platinum ensures the safety and radiance of your diamond. With the highest durability, its lustrous shine blazes for life. While the bright, illuminated finish projects clear light through your diamond to prevent colour tint and promote an incredibly clear brilliance.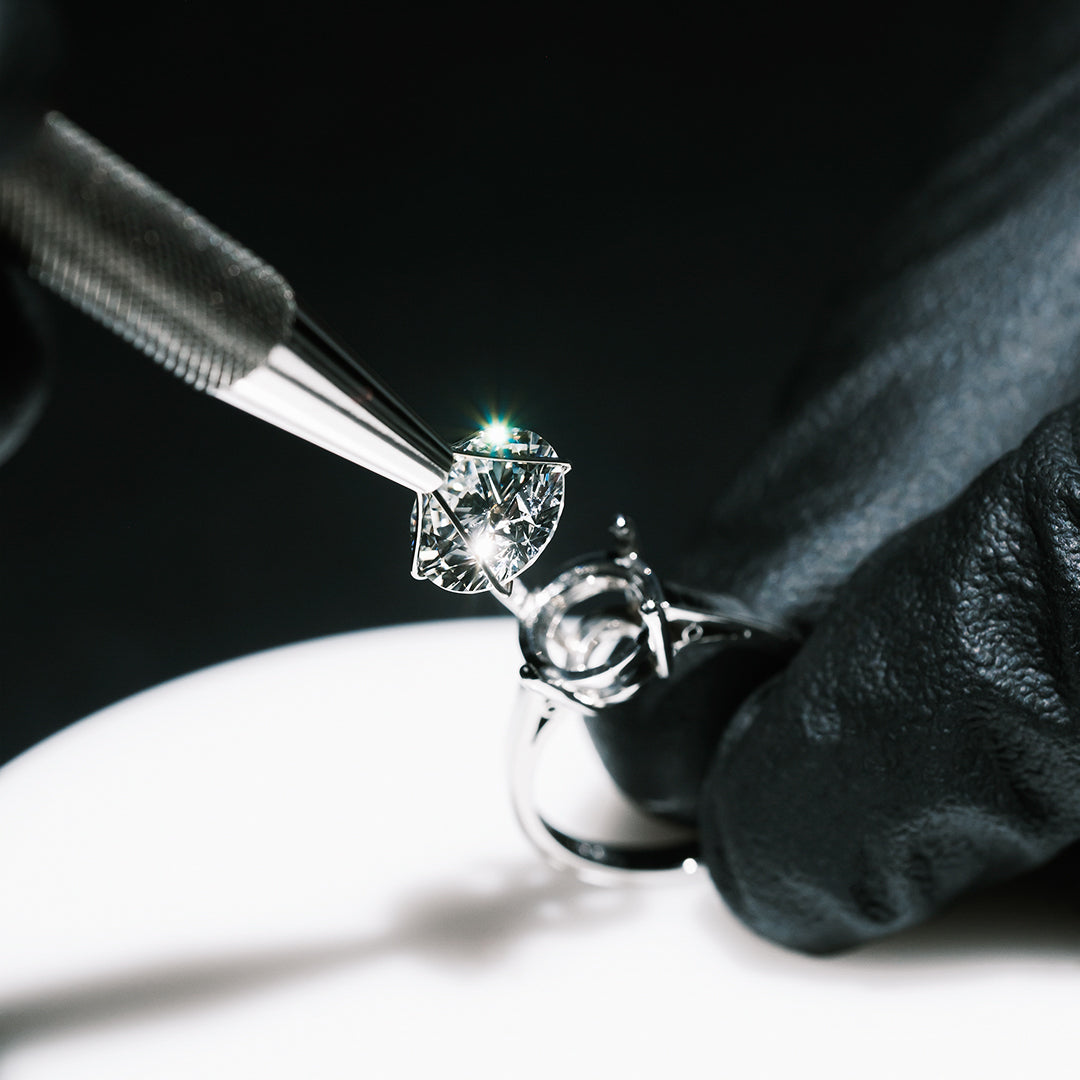 LOVE ILLUMINATED
Built on the foundations of light-enhancing settings, our engagement rings are expertly designed to illuminate the incredible light drawn through the stones. Intensifying the brilliance of your diamonds to reflect the spark of your love.
INTENSE ILLUMINATION
The eternal icon of love, every diamond is honoured in an MJ Jones engagement ring. True to our promise of the finest quality materials, we accept less than 1% of all diamonds.